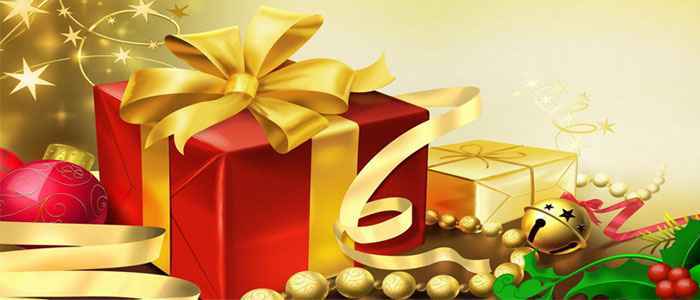 This year we are proud to once again support efforts to stock the shelves for a couple of our favorite local agencies serving at-risk, homeless and runaway youth in our city. This population is at great risk for being exploited. Please consider picking up a few items off of these lists while you are doing your Christmas shopping and let's help out during this season of giving!
The OZ Drop-In Center is the city's only drop-in location specifically designed to serve homeless youth. Items for the OZ can be delivered to Carpenter Place Attn: ICT S.O.S 1501 N. Meridian. Or if you have a large donation for pick-up email info@ictsos.org.
The Child Advocacy Center of Sedgwick County and the Wichita Exploited and Missing Children Unit work hand in hand to assist victims of child abuse, neglect, exploitation and sexual abuse. Officers and social workers often carry items with them to give comfort to a child or meet basic needs in times of crisis. Donations for these agencies can be delivered to Mead's Corner or either location of Scribbles & Giggles Children's Academy.
And of course if you'd like to give an ICT S.O.S. tee or bracelet as a Christmas gift (and who wouldn't?) you can now order online!