Find out How to Help ICT SOS
The fight against child trafficking takes everyone working together — from the law enforcement who work with human trafficking victims and prosecute traffickers, to the organizations who help victims start new lives, to the community who raises money and awareness about sex trafficking. You can help stop human trafficking by supporting the mission of ICT SOS and partner organizations through participation in our special events or by volunteering.
Fighting Against Human Trafficking
ICT SOS is a grassroots non-profit, founded in Wichita, whose mission is to connect the organizations who work directly with victims of human trafficking with members of the community who are compelled to help. Through this link, our community has an outlet to donate items, raise awareness of the sex trafficking issue and educate our children about safety. Contact us today to learn how to help. Or check out our get involved page to find out how to help the victims of sex trafficking.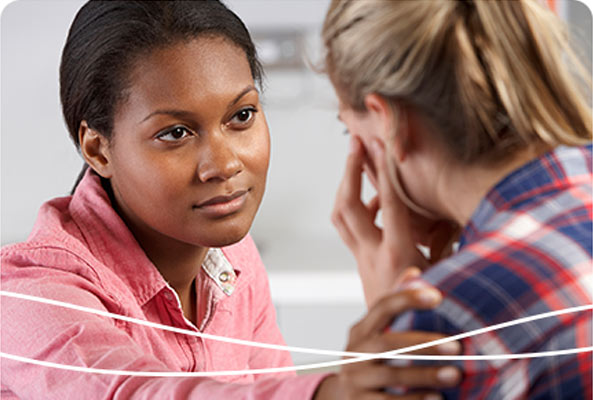 We invite you to help create real and lasting change in our city!