ICT SOS hosts several events throughout the year. These events help raise money for our educational, awareness and other outreach activities, and for our partner organizations to fight human trafficking.
The Race 4 Freedom is an annual 5K fundraising event for ICT SOS and started in 2013. Since then, the race has raised thousands for organizations working with trafficked and exploited children and has had thousands of participants. Find more information about the Race 4 Freedom here.
Fighting Against Human Trafficking
ICT SOS is a grassroots non-profit, founded in Wichita, whose mission is to connect the organizations who work directly with victims of human trafficking with members of the community who are compelled to help. Through this link, our community has an outlet to donate items, raise awareness of the sex trafficking issue and educate our children about safety. Contact us today to learn how to help. Or check out our get involved page to find out how to help the victims of sex trafficking.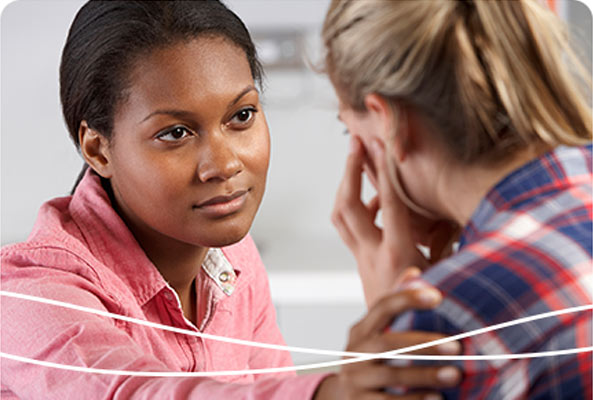 We invite you to help create real and lasting change in our city!