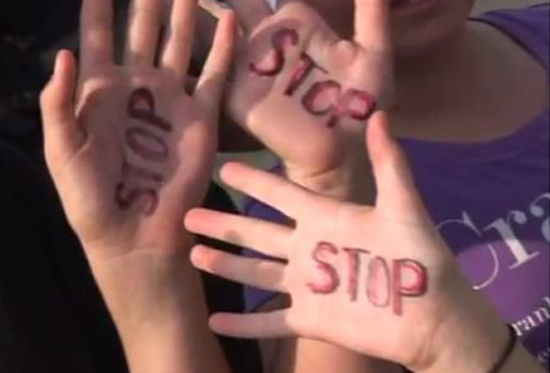 February's meeting is this Tuesday, the 21st. (We skipped the 2nd Tuesday this month due to Valentine's Day)
We'll meet at 6:00pm at The O.Z. 1157 N. Emporia.
Our speaker this month is Lynn Gilkey of Urban League of Kansas. She'll be speaking about their mentoring program.
As always, meetings are open to any and all who want to attend!
See you there!