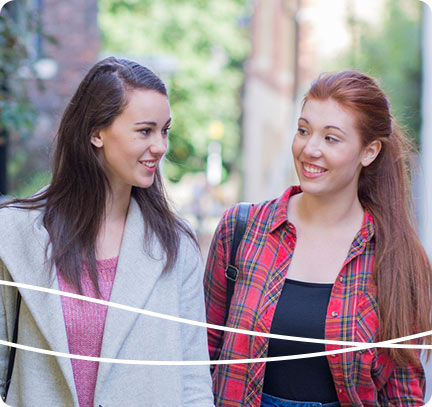 Volunteer to End Human Trafficking
Raising awareness about human trafficking is only possible through our volunteer support network. In addition to the volunteers we need for events, we also need volunteers willing to become more invested in the issue of child trafficking through longer-term volunteer commitments.
Next Step Volunteer Training:
We love our volunteers! We are grateful for those who volunteer on our occasional project-based opportunities – but, if you would like to dig deeper into the issues surrounding trafficking, and feel better prepared to respond in our community, we offer Next Step.
Next Step seeks to equip volunteers with opportunities to serve both ICT SOS and/or one of our many partner agencies. Next Step involves a series of educational training, recommended reading, discussions and occasional homework.
Those who complete all the required elements will receive a certificate of completion, and be asked to consider areas where they might volunteer regularly. Because of the nature of the training and materials provided, this class will be limited to no more than 20 participants per cycle.
If you have any questions about the program, email Amber for more information.
High School & College Advisory Board:
ICT SOS is excited to announce a new leadership opportunity within our organization and our community for high school and college students to become more actively involved in the prevention of, and fight against, human trafficking.
These students will work together to create awareness opportunities and events within their schools as well as the community to support the work of our direct service partners. Through their involvement with the Advisory Board, students will be exposed to, and learn from professionals working in anti-trafficking efforts at many levels including local, state and federal.
Applications will be accepted until August 15, 2018 for the 2018-19 school year. Students from Wichita and the surrounding area are encouraged to apply. Please fill out and return the application below along with a letter of recommendation from at least one teacher or staff member from your school.
If you have questions about the program or your application, please email Jennifer White or call our office at (316) 444-0192.
Fighting Against Human Trafficking
ICT SOS is a grassroots non-profit, founded in Wichita, whose mission is to connect the organizations who work directly with victims of human trafficking with members of the community who are compelled to help. Through this link, our community has an outlet to donate items, raise awareness of the sex trafficking issue and educate our children about safety. Contact us today to learn how to help. Or check out our get involved page to find out how to help the victims of sex trafficking.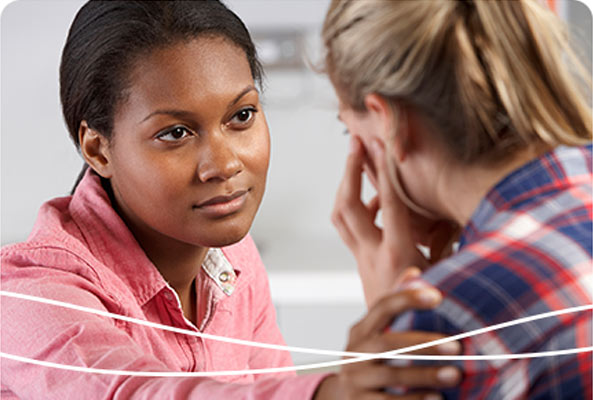 We invite you to help create real and lasting change in our city!